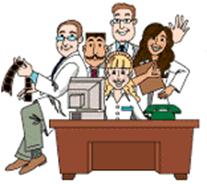 Please email or call us Toll Free at (800) 327-1776 for any questions.
iPrints Professional/ROES is an online service of Dale Laboratories. We have been serving professional and advanced amateur photographers for over 35 years.
We're here to help!
Support –
A friendly suggestion: We always want to assist you. But, before calling us with a question try clicking on the Support tab above. You'll find that the FAQ page and other pages will give you simple, step-by-step solutions that can save you a lot of time.
Email -
Telephone –

Toll Free: (800) 327-1776
South Florida Local: (954) 925-0103

FAX –

(954) 922-3008

Mailing Address –

Dale Laboratories
2960 Simms Street
Hollywood , Florida 33020-1579
Web Sites –

Dale Laboratories…Digital & Film Photography – www.dalelabs.com
iPrints…Online Enlargements For Advanced Amateurs & Beginners – www.iprints.com
iPrints Professional, featuring ROES online design and ordering software for professional photographers
Dale Photo & Digital for online purchases of cameras, lighting and photo accessories-
www.dalephotoanddigital.com
Driving Directions –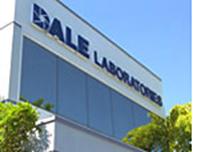 Take I-95 to Sheridan Street in Hollywood. Drive west on Sheridan until North 29th Avenue. (You'll see the Holiday Inn in front of you.)
Turn right onto N. 29th. Drive until Simms Street, which is the first actual street onto which you can make a left turn.
Turn left onto Simms Street. We are on the left-hand side, approximately 50 yards from 29th Avenue. Our Customer Service entrance is in the two-story building.